Last Friday TOKY hosted 15 advertising and public relations students from Truman State University.
We showed them a day in the life, or rather, an hour-and-a-half in the life of a branding and design firm. We were the first stop on their tour of four local firms. We wish them great success as they finish their studies and jump into the job market.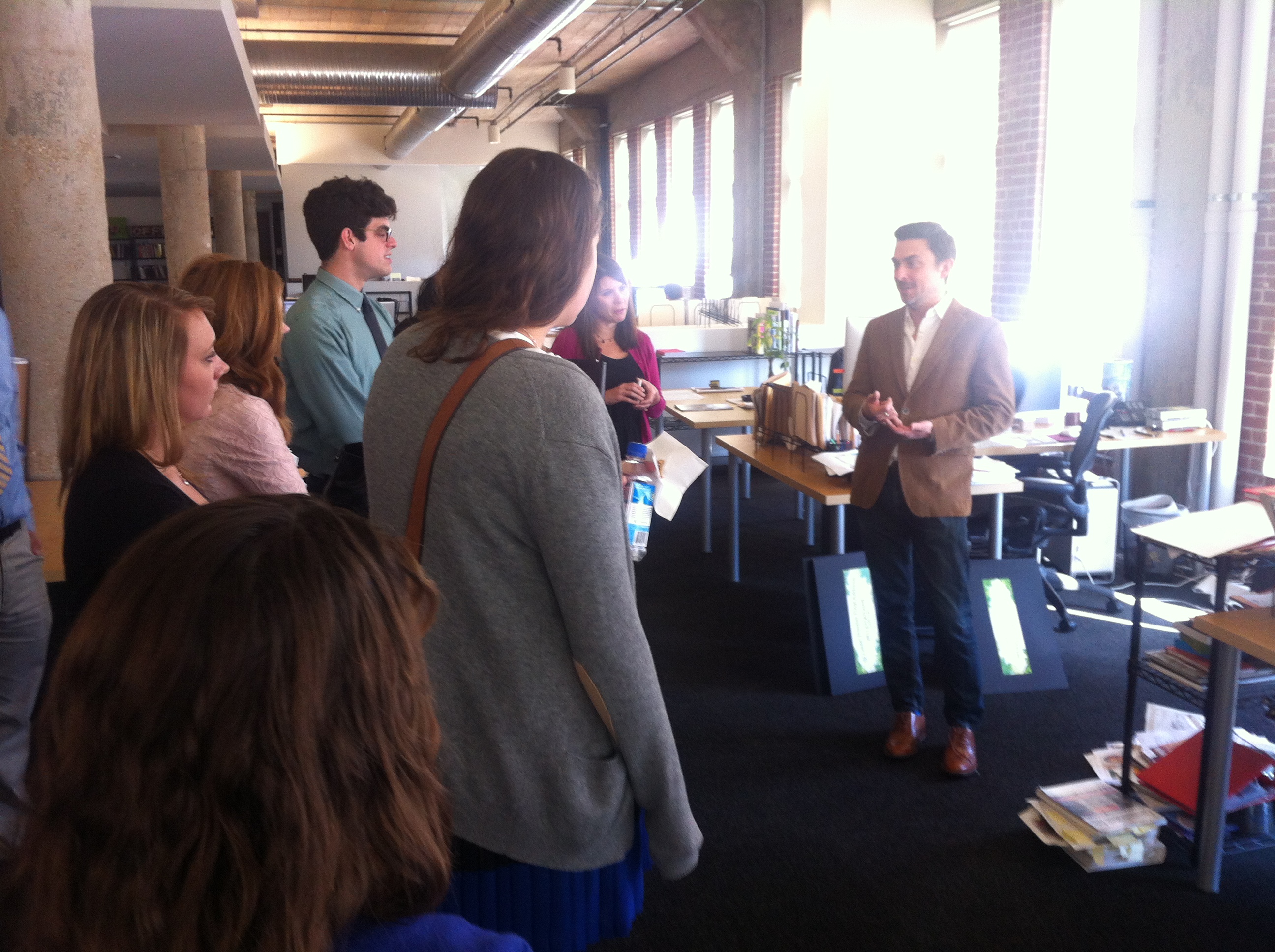 For more information about student tours at TOKY, email us at info@toky.com.
Subscribe to our mailing list.