TOKY to Talk Self Promotion at AIGA's Designer Business Roundtable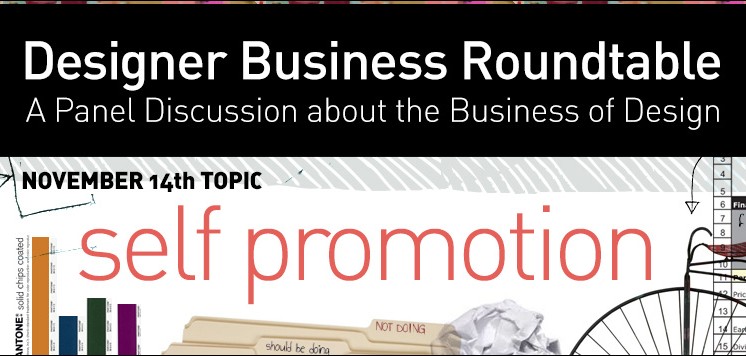 Jay David, TOKY's Interactive Creative Director, will be on the panel of AIGA's upcoming Designer Business Roundtable covering the topic of self-promotion.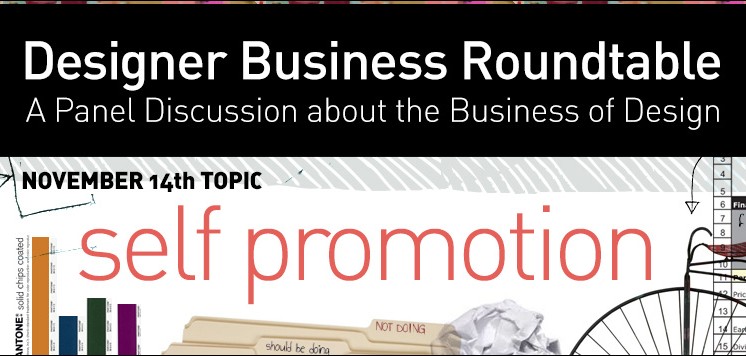 "A great portfolio is just the beginning… How do local creatives make connections that turn into clients? What works and what's a waste of time? Selected panelists will engage in conversation about their own experience in promoting their businesses."
The event will take place on Thursday, November 14th from 7-9pm at the Centene Center for the Arts. Seating is extremely limited. Check out the event page at stlouis.aiga.org for more information and to RSVP — or look for a follow up post after the event!