Melissa Allen Promoted to Senior Web Strategist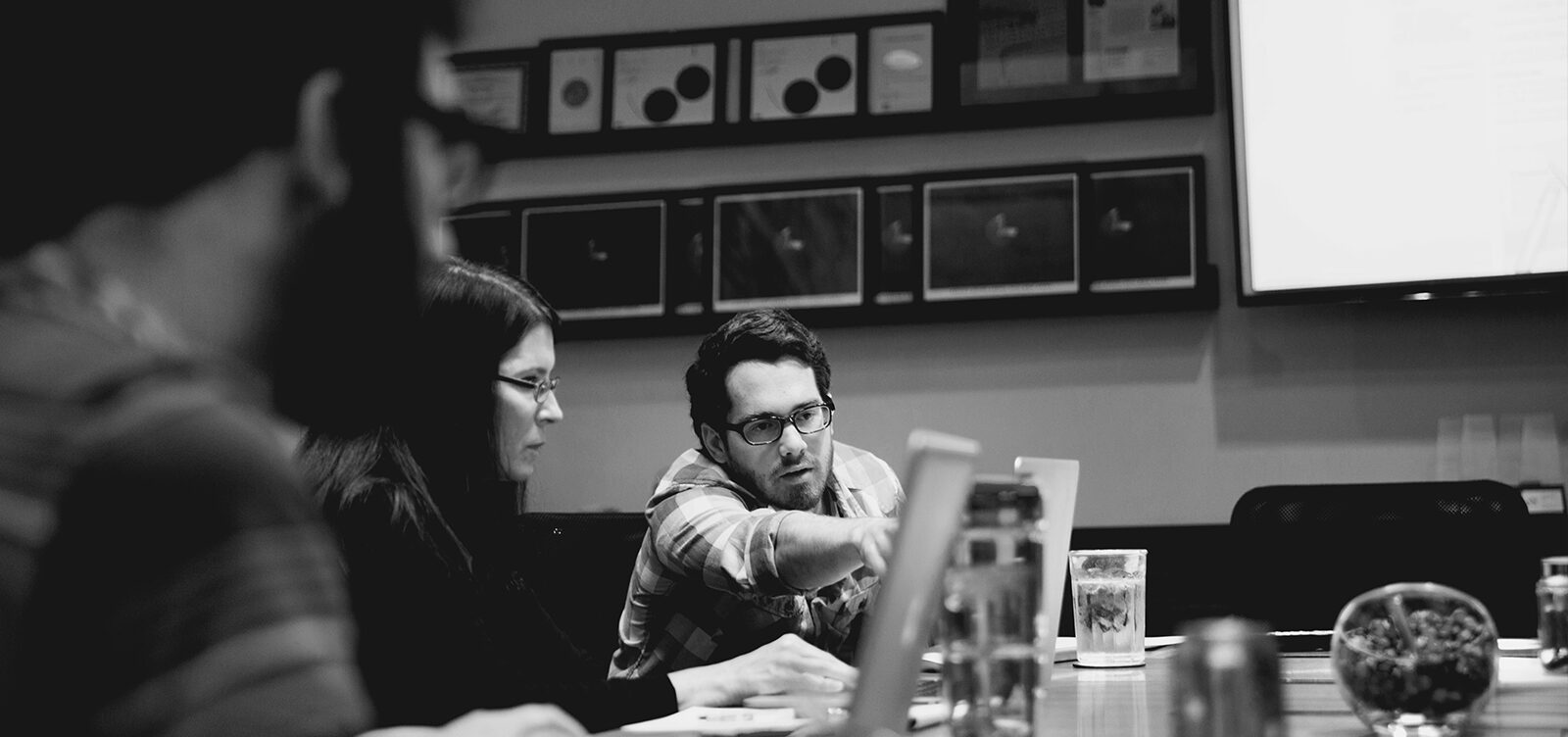 One of our longest-standing team members, Melissa Allen (or "Mel" as we call her) joined TOKY as an Account Manager.
With over 13 years of experience in client service and project management, Mel not only has deep expertise in customer service but in the orchestration of all of the moving parts of website production. That's why, a few years back, we made the decision to create a new role for her, as Senior Web Producer.
Now we're excited to announce that Mel has been officially promoted — again! — to Senior Web Strategist.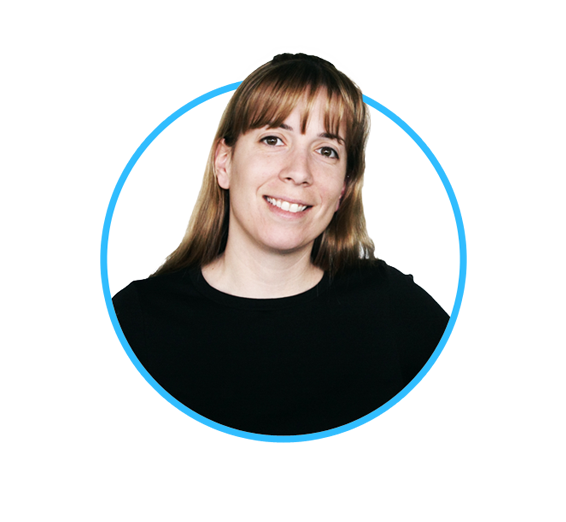 As TOKY's President and Executive Creative Director Eric Tholke put it, dedicating Mel's role to web strategy just makes sense. "Considering that strategy is at the heart of TOKY's most successful sites," he said, "and that we are building sites that are more complex than ever before, we decided our clients need Mel full time as our Senior Web Strategist, working on every one of our sites for all of our interactive clients."
Congratulations to Mel on her well-deserved promotion!