The TOKY Friday Review, 6/14/13 — You Will Not Escape the Hashtag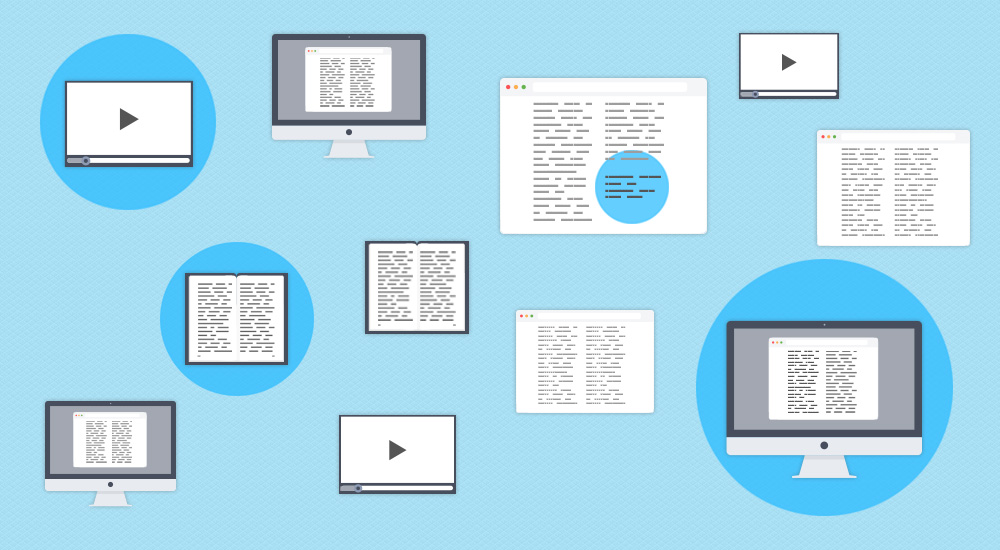 At the end of each week, TOKY looks back on a few important or memorable highlights from what we've recently read, watched, or listened to — all related to the industry we love.
1. Clickable Hashtags Are Coming to Facebook
You can read Facebook's official announcement here, but we recommend Will Oremus' Slate post titled "Facebook Is About to Get More Like Twitter. That's a Good Thing." Oremus points out that non-Twitterers can soon attempt to replicate on Facebook the "second screen" experience many of us have enjoyably had on Twitter (scanning live commentary as we watch the Oscars, the Olympics, or the presentational debates). Couch snark aside, this is an important development for brands to keep an eye on. And not to overindulge in, once it's live for all of us.
Bonus link: "#InPraiseOfTheHashtag," a thoughtful and entertaining history of the sign's uses and meanings, written by Slate's Julia Turner and published in The New York Times Magazine last November.
2. Analytics Are Coming to Twitter
Let's call it a swap: Facebook snags hashtags, and Twitter takes a page out of Facebook's "Insights" book — offering users (as opposed to just advertisers) analytics on their followers and content engagement.
Early this week, unofficial news surfaced (on Twitter, of course) that users could visit http://analytics.twitter.com, enter their info, and gain access to data about their followers (where they live, what they like) and the level of engagement each tweet received. To give you a sense of what this looks like, here's a screenshot of some TOKY tweets that our followers have engaged with:
You can read a bit about this development at The Next Web. We suggest you give it a spin — log in with your company's info and see what's interesting your followers most.
3. Harvest: "A Slice of Time"
An exceptional promo video for the time-tracking service Harvest — which our staff uses every day — complete with its own 'story behind the story' microsite:
Dialogue-free, rich in narrative (for 1:28!), and just the kind of piece you want to share.