New Work: Launching the BZees Shoe Brand for Naturalizer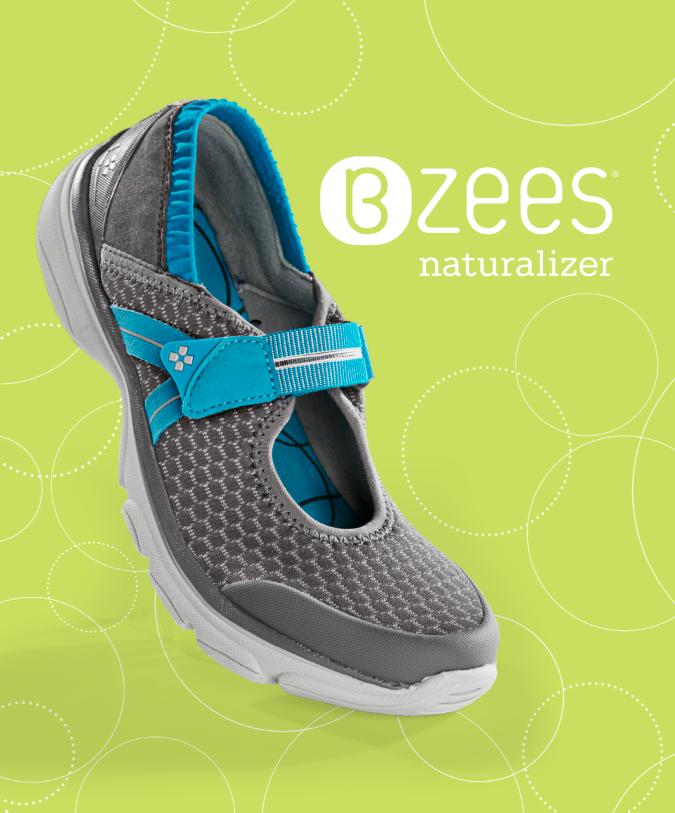 Yep, it's intentional — we picked St. Louis' most blizzardy day of the year to announce a recent light-living, fun-in-the-sun project: Launching the BZees brand into being.
Last year, the Naturalizer team within Brown Shoe brought TOKY in to help with the naming, identity, positioning, and packaging for a new women's athletic/lifestyle shoe line.
The timeline was tight. After some initial meetings with Naturalizer to hear the concept for the shoe (light, fun, easy), and handle some prototypes ourselves, we got to work. Having developed a strong sense of the customer persona, we presented nearly 100 names for consideration and discussion. We eliminated some, brought a few others in. After a few more fun, creative meetings, we zeroed in on a top 10, a top 5 … and eventually, a winner: BZees.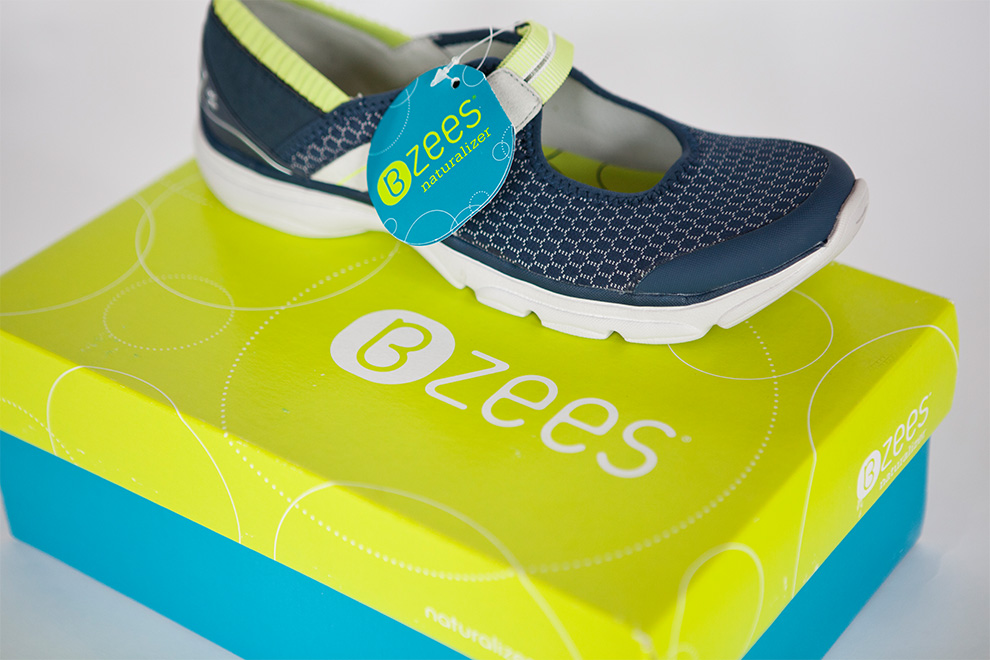 Identity, packaging — our team developed each component necessary to help this new brand get out into the world and onto the feet of customers.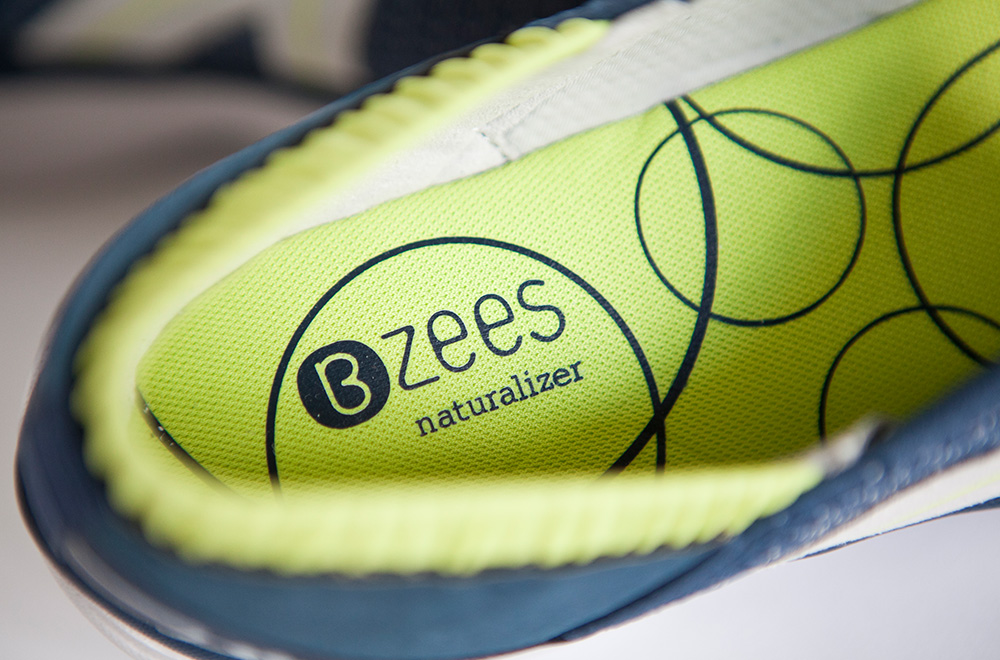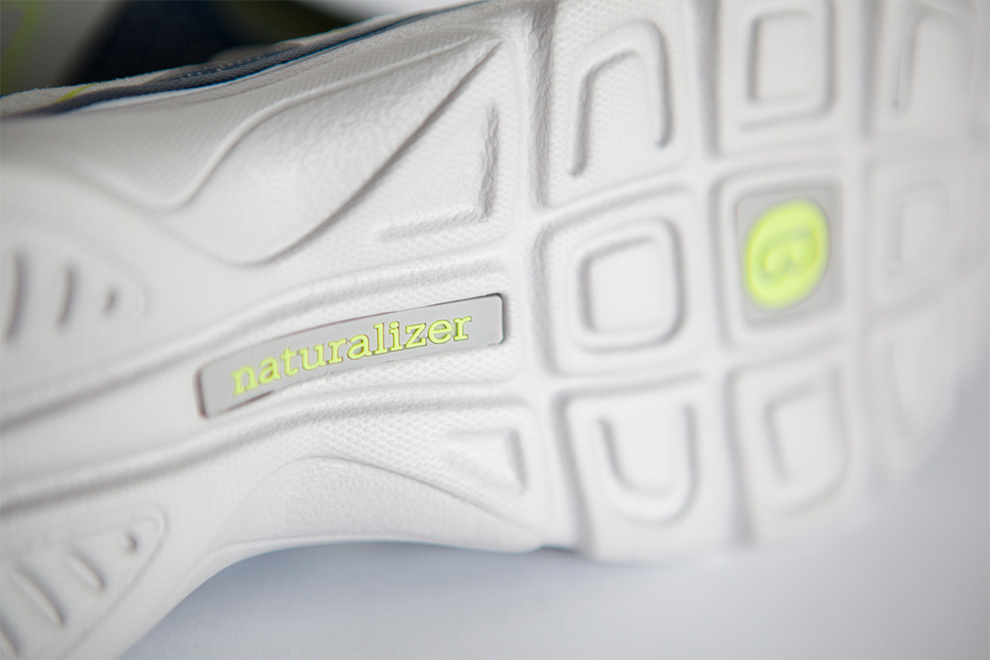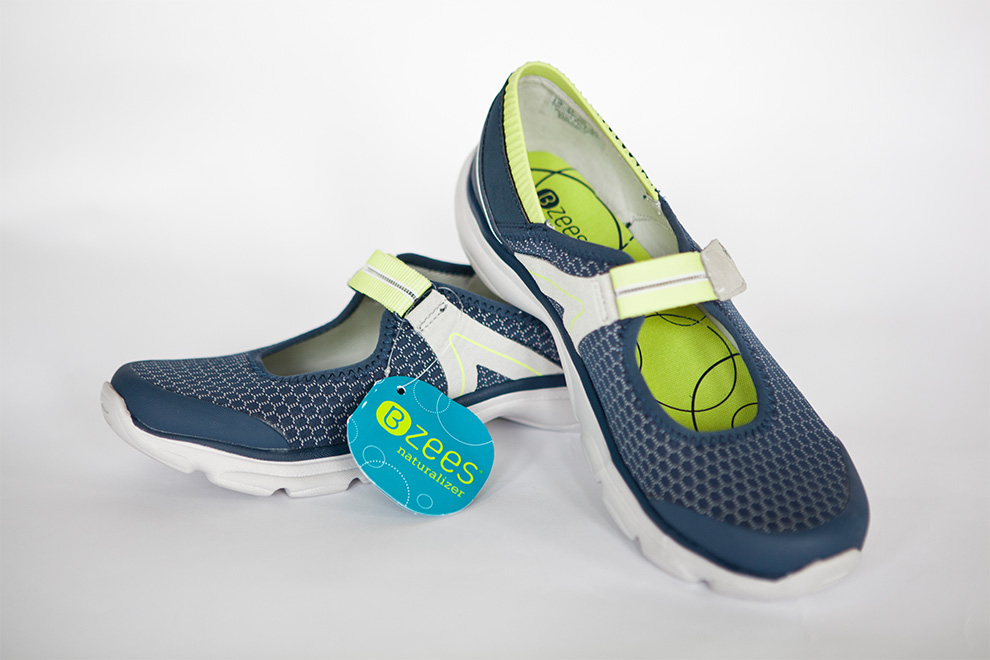 A big thanks and congrats to the Naturalizer team. Here's looking ahead to the day — it can't be too far off — when we'll see them in real life in the warm fresh air.