Cristy Miller Joins TOKY As An Interactive Account Manager

TOKY is thrilled to welcome Interactive Account Manager Cristy Miller to the team.
With more than 10 years of experience in the creative industry, Cristy is responsible for managing many types of interactive projects for TOKY. Cristy began her career in print media and spent eight years as Managing Editor of ALIVE Magazine, a St. Louis publication that focuses on culture, people, lifestyle, and entertainment. During her tenure at ALIVE, she was responsible for managing the production of the 200-plus page monthly magazine and oversaw content and updates for the website. She also contributed writing to various features and regular columns.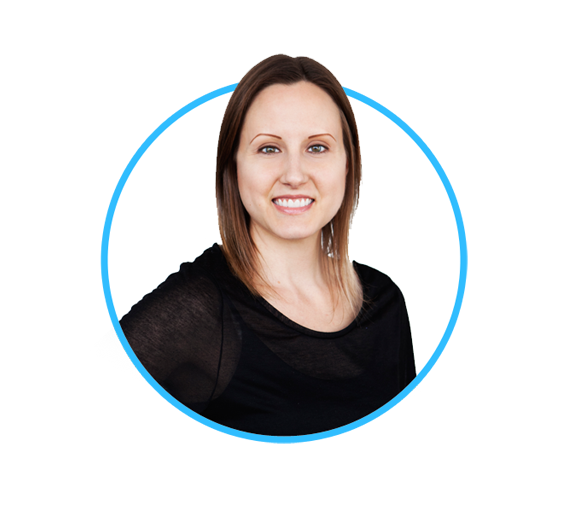 After eight years in print, Cristy made the leap fully into the Web in 2011. Since then, she has managed a wide range of interactive projects, from website redesigns to mobile applications. Welcome, Cristy!