DART 2012 Site Launches, Includes Six Participants from TOKY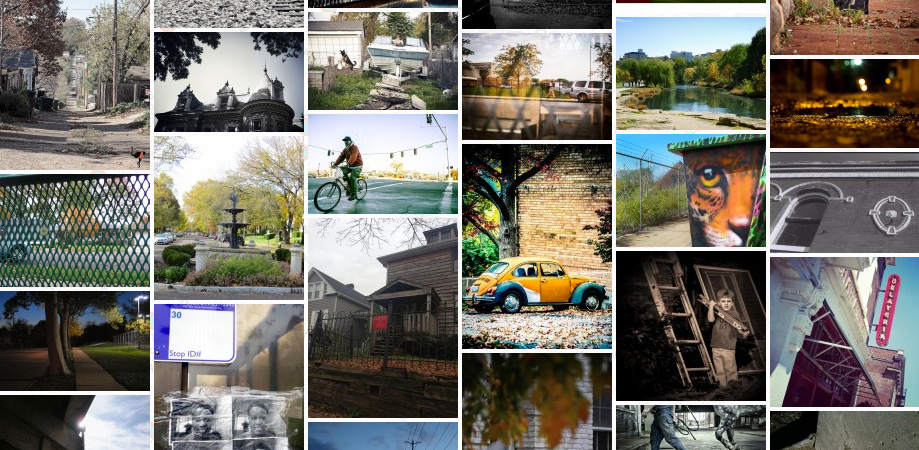 For those not familiar — in September of 2012, hundreds of St. Louisians threw darts at a huge map of St Louis City.
Over the following month, participants visited the area where their dart landed and made a photograph. The resulting collection of photographs show a snapshot of St. Louis as it is today, one random block at a time.
See the results from the TOKY team below and visit all the results at dartstlouis.com. For more information on the original site launch in 2011, visit the older blog post.