TOKY Welcomes Web Developer Rob Sanchez

We're excited to announce that Team TOKY is one stronger — meet Rob Sanchez, Web Developer.
Originally from Queens, Rob studied computer science at Yale University and music production at the Berklee College of Music before returning to New York City to work in audio production. In 2006, an original composition of his was featured in a national television commercial for Under Armour. Soon after, Rob decided to shift gears and focus his professional life on Web development, something he'd been pursuing since his parents gave him his first computer.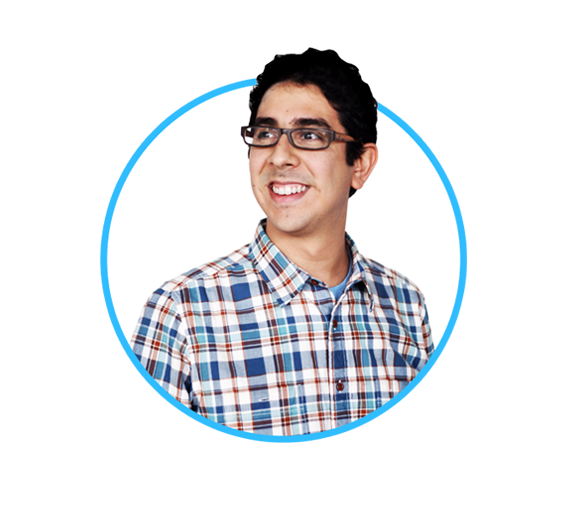 Since then, Rob has spent most of his time as Senior Developer for Barrett Newton Interactive, a firm specializing in website, Web portal, and Web application development. At Barrett Newton, Rob was lead developer of CartThrob, a virtual shopping cart built to work with the content management system ExpressionEngine. CartThrob was named Devot:ee's Module of the Year in 2010, and Rob was honored as Developer of the Year in 2011. Also in 2011, he was a speaker at the annual EECI conference for developers working in ExpressionEngine and CodeIgniter. Rob is also part of a small team of core contributors to ExpressionEngine. Areas of Rob's expertise are object-oriented programming, PHP, MySQL, and Javascript.
Rob lives in University City with his wife, a St. Louis native, and their son, born in 2011. We're thrilled to have him here on the team.