TOKY Portraits: Jay David, Interactive Creative Director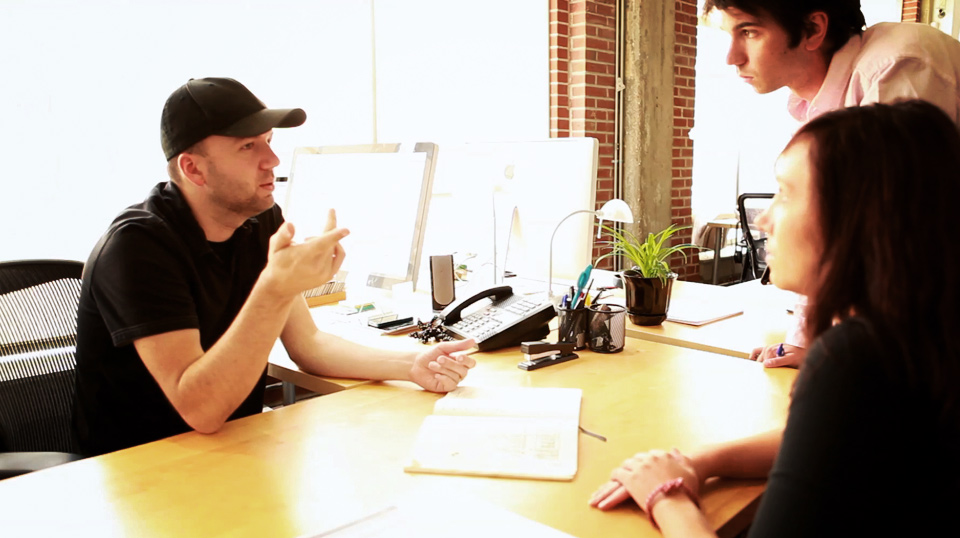 Today we continue our new series of video portraits from Once Films.
In this second segment, we spotlight Interactive Creative Director Jay David, who leads the digital design team at TOKY. For more than 12 years, Jay has helped clients create award-winning websites, apps, iBooks, and more. He's also, as you'll see in the video, an experienced rehabber committed to St. Louis City.
We'll be back early next week for the third and fourth films in this in-progress series.
See the full TOKY Portraits series here.