TOKY Portraits: Geoff Story, Creative Director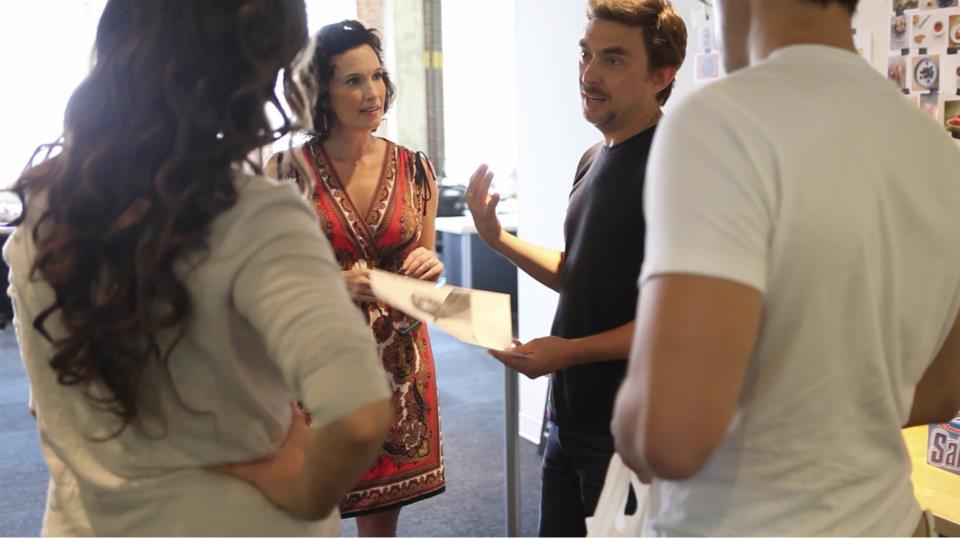 Today we're happy to share the first in a new series of video portraits of TOKY.
First up: Creative Director Geoff Story, who for the last 14 years has served a wide range of TOKY clients as an art director, photographer, copywriter, and all around creative force. Over the next seven days, we will release three additional videos in this in-progress series, each one made by our friends at Once Films. Enjoy this kick-off segment — and come on back for the rest!
See the full TOKY Portraits series here.