Catch PechaKucha STL on July 12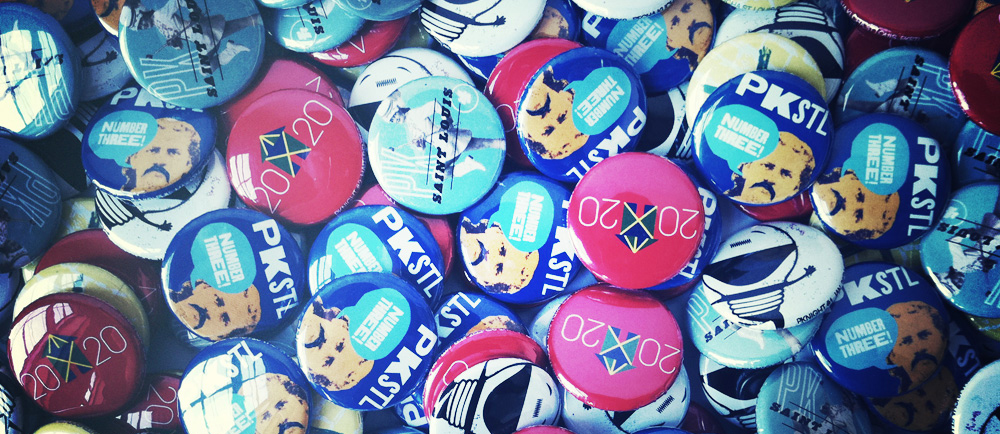 PechaKucha Nights have occurred around the globe since 2003.
The aim is to foster a public dialogue about big ideas, creativity, and, in this case, why the presenters love St. Louis and how they're contributing to the city. Presentations are quick — 20 slides per person, and 20 seconds per slide — and allow anyone from children to the elderly to speak about what they love. PKSTL 09 will include topics from slum photography to laughter yoga, and many more which will be announced throughout the week here and here.
TOKY staff have been intimately involved in the planning and execution of PK St. Louis ever since it began in 2010. Eric Thoelke and John Foster have presented in the past, and TOKY's involvement continues with three of its staff members — Logan Alexander, Jay David, and Katy Fischer — sitting on the board.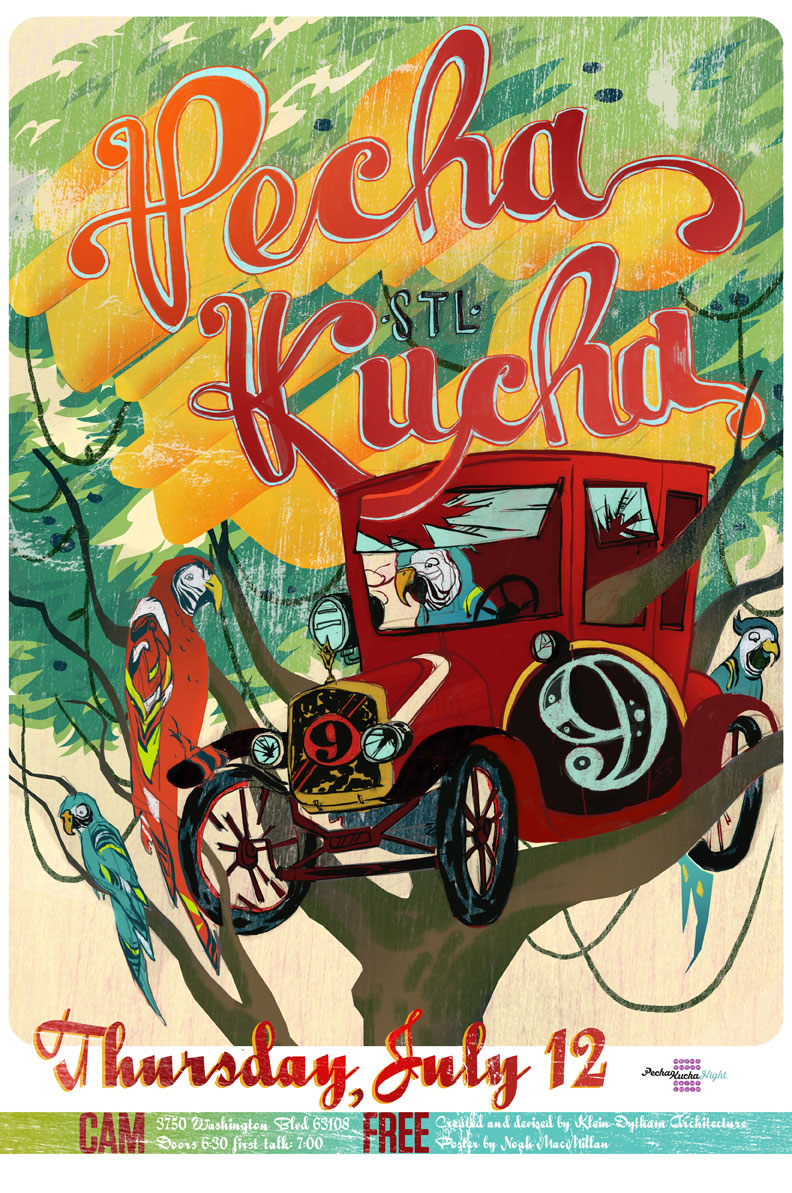 On July 12, PechaKucha St. Louis is having its ninth Night, this time at the Contemporary Art Museum St. Louis as part of CAM's Homegrown Summer. The evening's events will be free and fun as usual, and we hope to see you there!