TOKY Helps Opera Theatre of Saint Louis Have Record-Breaking Year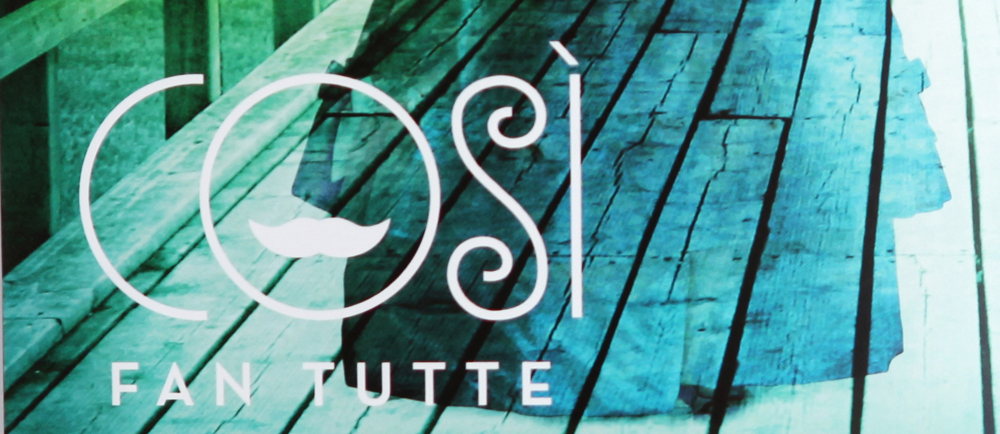 Opera Theatre of Saint Louis has been a TOKY client for more than a half-decade — we're the firm behind their show icons, website, and ticket brochures — so we were thrilled to hear about their fantastic sales statistics for the just-closed 2012 season.
The news, broadcast by Opera Theatre on their website (above), was featured today on the St. Louis Business Journal website. The publication reported that Opera Theatre's box office sales surpassed their $1.8 million budgeted goal and increased 18 percent since the 2011 season. In addition, the Theatre reported their highest attendance in seven years.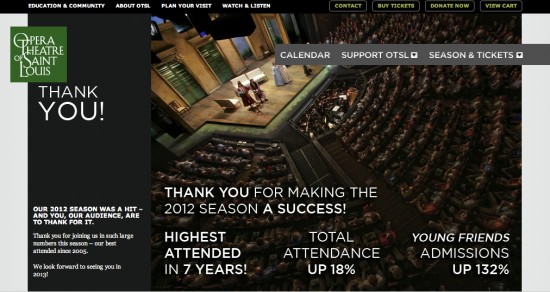 As a steadfast supporter of the arts, TOKY is delighted to have played a part in helping one St. Louis' finest arts institutions surpass its own ambitious goals. Congratulations, Opera Theatre!