Meet TOKY's 2012 Summer Interns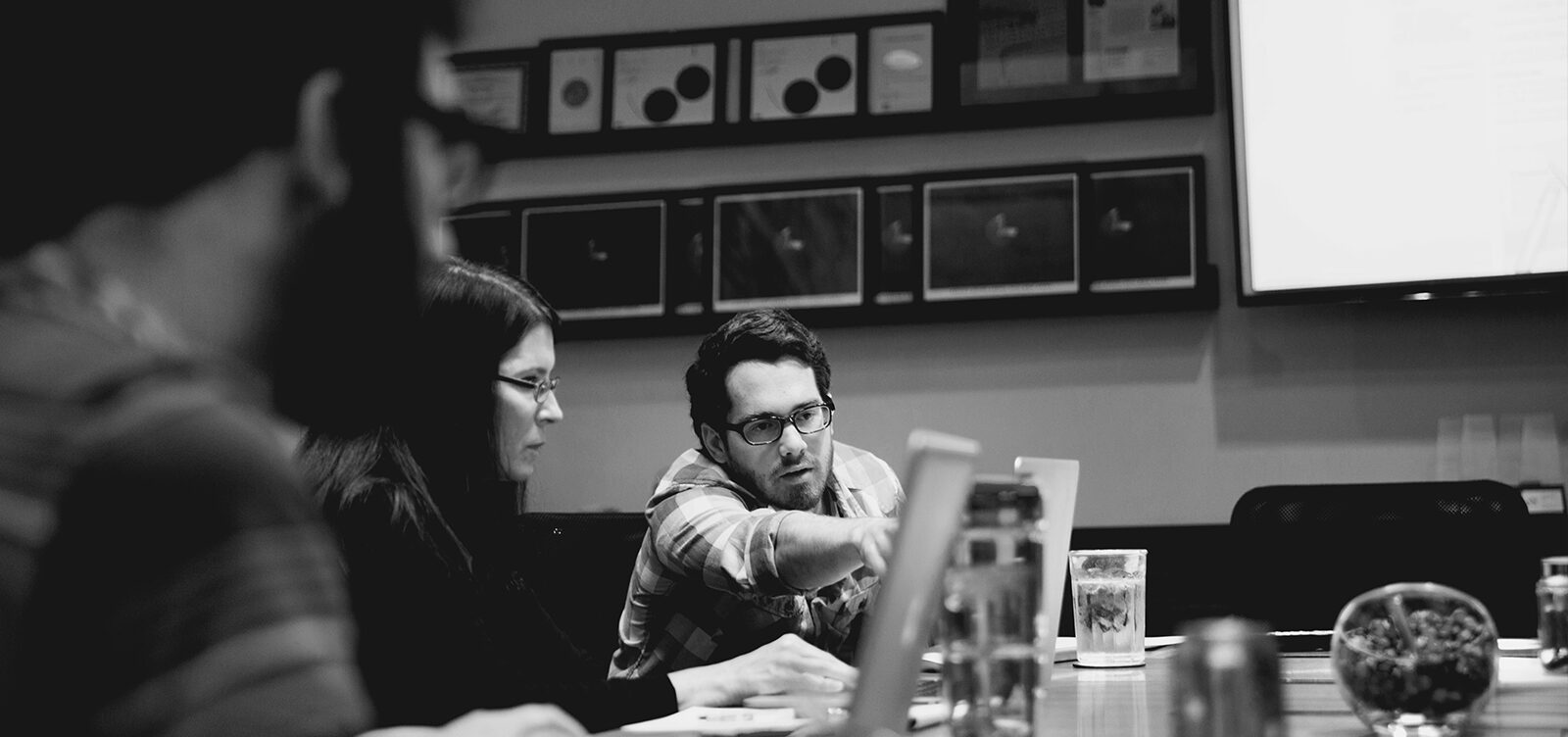 It's summer and that means one thing: new interns! This year TOKY welcomed three of us, hailing from a variety of states and schools, into its Midtown studio.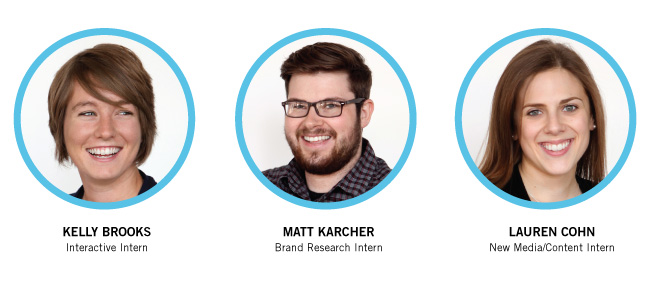 Kelly Brooks is TOKY's new Interactive Intern. A rising Maryville University senior majoring in Interactive design and a native of Lake St. Louis, Kelly just returned from studying abroad in China. When not traveling, playing ultimate frisbee, or kayaking, Kelly works on developing and designing new projects for tablets and the Web — her focus here at TOKY.
Brand Research Intern Matt Karcher is deep in the throes of assisting on data and brand analysis for an upcoming re-brand for a TOKY client. He is originally from Bettindorf, Iowa (Quad Cities), but loves the big city, too. He recently graduated from Columbia College in Chicago with a major in marketing communications with a concentration in advertising. A research enthusiast to the core, Matt can spend entire days on Wikipedia — for fun. He is also terrified of zucchini.
My name is Lauren Cohn, and I am the New Media/Content Intern. In May I graduated from Washington University in St. Louis with a major in English and minors in communication design and American culture studies. I call Glenview, IL, home. With a background in print journalism and online production, I help copyedit a range of materials, write for the TOKY blog, and help maintain our social media presence. While I'm not afraid of vegetables (other than one especially Mandrake-looking kohlrabi), I am on a one-woman crusade to let the world know the difference between a macaron and a macaroon.
We started here only a few short weeks ago and have already witnessed a variety of events take place in the office — from photo shoots to sword swallowing. Can't wait to see what's next!