International Center of Photography Receives Donation from TOKY's John Foster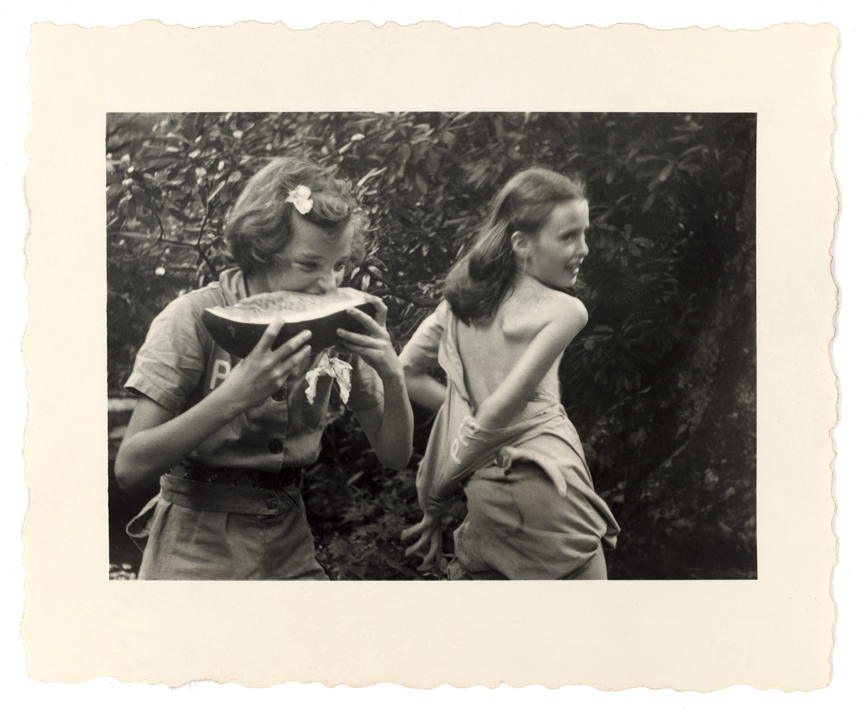 We've blogged frequently here about our own John Foster's collection of vernacular photography — "amateur photos" that include family snapshots, photo booth images, scientific photos, and images taken for reasons other than artistic intent.
His collection has received considerable recognition in the press (including Newsweek) and has been exhibited in nearly a dozen museums, including the Peabody Essex Museum in Boston, and others in Illinois, Tennessee, Michigan, and North Carolina.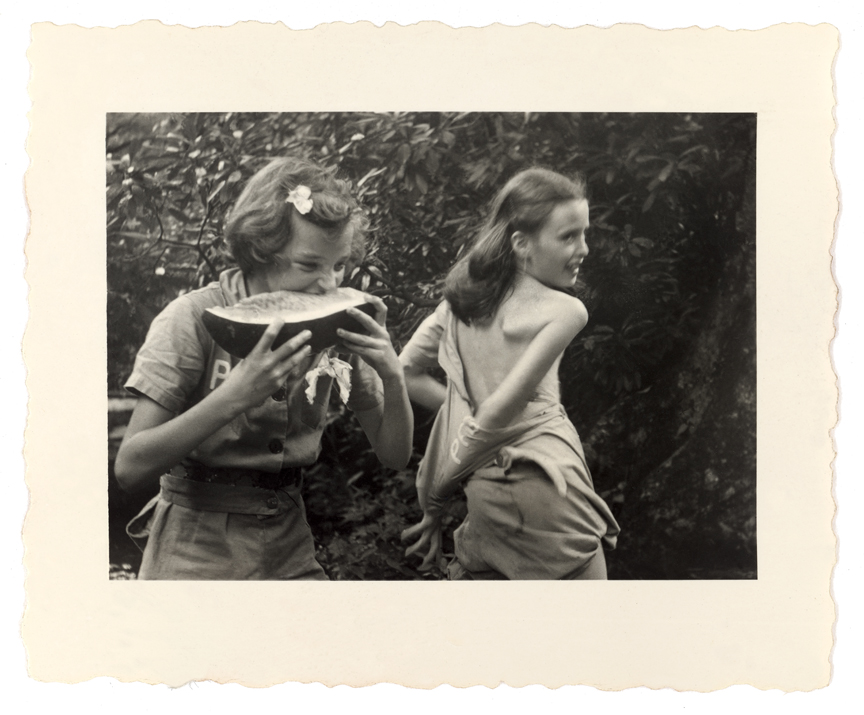 John is pleased to share that he has gifted one of his photographs — in his words, "a stunning image of two adolescent girls that is compositionally on the mark and innocently evocative" — to the permanent collection of New York's International Center of Photography (ICP). The work will be included in a forthcoming ICP exhibition titled A Short History of Photography, honoring Willis E. Hartshorn, the institution's Ehrenkranz Director. All of the images in this exhibition are from the ICP permanent collection, and were selected by curator Brian Wallis.
Wallis calls the exhibition "an investigation of the aesthetics and uses of photographic images, and includes well-loved classics as well as little-known works by anonymous photographers." He says that a "hallmark of the show is a focus on alternative histories of photography, including marginalized social practices of photography as well as popular and non-art approaches to the medium." Eugène Atget, W. Eugene Smith, Cindy Sherman, Walker Evans, and André Kertész are among the photographers included in this wide-ranging exhibition.
A Short History of Photography: From the ICP Collection Honoring Willis E. Hartshorn, Ehrenkranz Director opens to the public May 18 and closes September 2. Foster will attend the opening of the exhibit in New York the evening of May 17. If you're there, say hello!