Possessions: Romaire's Scarecrow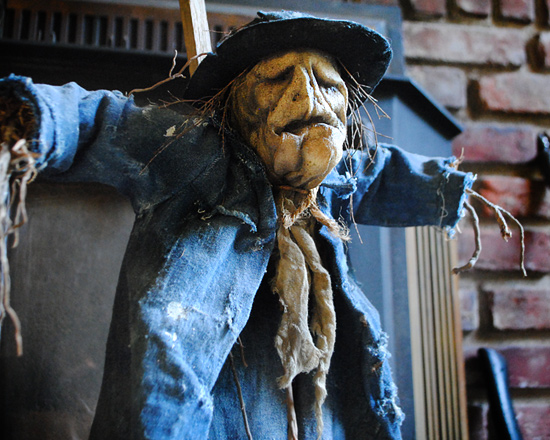 A once-upon-a-time client and now good friend of mine, Lee Romaire, is a special-effects artist and sculptor in Los Angeles. He's created dead body props for shows like "Six Feet Under," dead cow props for War of the Worlds, and even re-sculpted the head for Abe Lincoln at the Disneyland Great Moments With Mr. Lincoln exhibit. I would often do work for trade with him, knowing that he would send me something unusual and well-crafted.
This particular artwork, which he sent to me years ago, seems fitting for this month of All Hallow's Eve. It has a special place in my studio at home, and helps keep the vampires away year-round!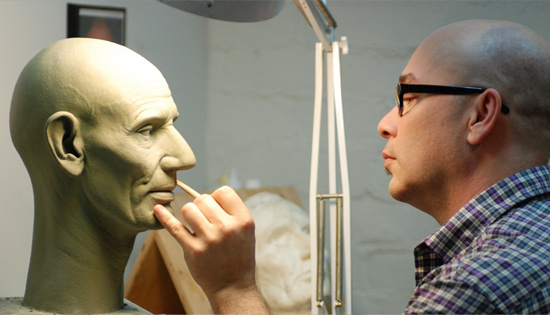 This is the second in a new show-and-tell series in which TOKY staff write about an extra special object — book, artwork, artifact — in their possession.