TOKY Welcomes Stephen Schenkenberg as Senior Strategist
TOKY welcomes Stephen Schenkenberg to the team! Stephen is an accomplished communications strategist, writer, and editor with 15 years of experience working across media. He joins TOKY as Senior Strategist, with emphasis on Content Strategy and Brand Strategy.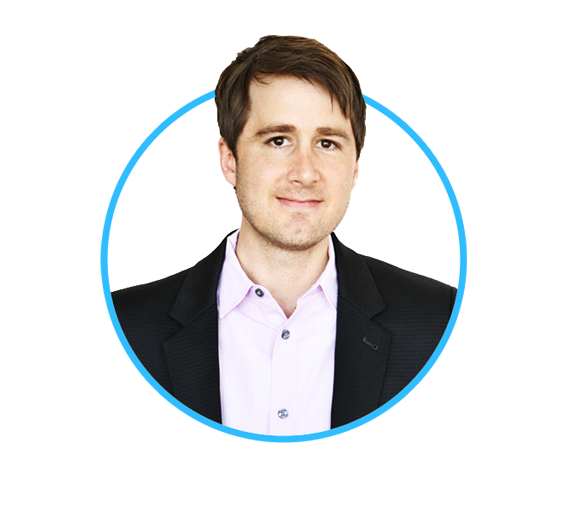 Before joining TOKY, Stephen ran his own Schenkenberg Studio, with a client list that included architect Rocio Romero, the Saint Louis Art Museum, the Pulitzer Foundation for the Arts, and Claremont McKenna College. Stephen also spent more than three years as the Editor-in-Chief of St. Louis Magazine and Stlmag.com, helping oversee the redesign and relaunch of those publications. During his tenure, Stephen helped earn the print publication two National City & Regional Magazine Awards and introduced a suite of subject-specific blogs and a monthly podcast series, which he hosted.
Stephen earned a Master of Arts in Liberal Studies from Northwestern University and attended the international Stanford Professional Publishing Course. His 15-year career has spanned journalism and organizational communications, traditional print and modern online publishing, with a consistent focus on the arts and not-for-profit sectors. Additional clients have included Washington University in St. Louis, New York University, the Center of Creative Arts (COCA), The Believer, The Quarterly Conversation, and Wisconsin Historical Society Press, for whom he edited three books.
Among Stephen's side projects is curating ReadingGass.org, a website he launched in 2007 to explore the work of decorated literary figure William H. Gass. Stephen now spends part of his weekends editing the definitive collection of interviews conducted with Gass over the past four decades.
Stephen and his wife, Tamara, lived for part of 2010 and 2011 in Berlin, but they have resettled in St. Louis, where he was born and raised. They love just about anything connected to food, wine, and the arts.
Welcome, Stephen!