Flash Camp at The City Museum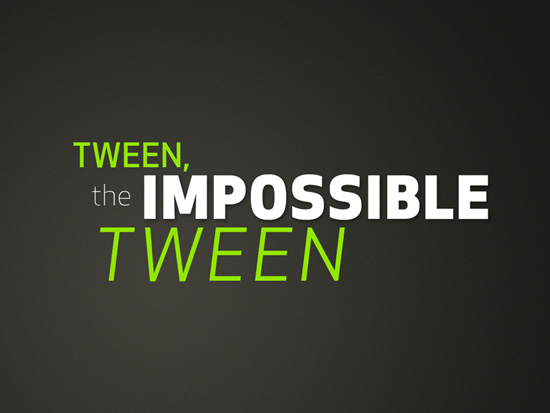 This Friday marks the second annual Flash Camp St. Louis at The City Museum. The best freelancers and and agency flashers in the land will come together once again to talk shop and hopefully learn a few things.
This year I will be presenting a demo called, "Tween, the Impossible Tween" at 3 p.m. And if you haven't signed up yet, I think there are still a few seats remaining. Go grab your tickets and I'll meet you at the 6 story slide.