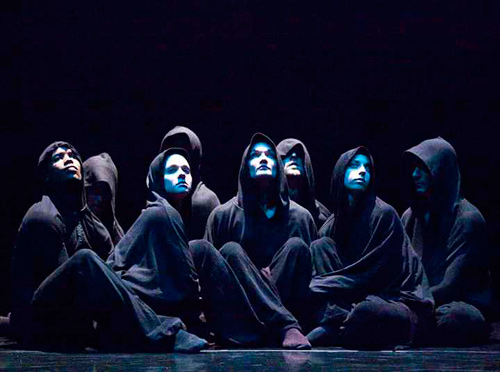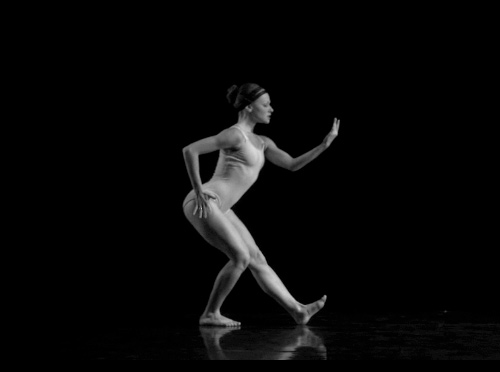 I was lucky to spot an ad for the Aszure Barton & Artists show at the Touhill this weekend, and after perusing their site I realized I haven't seen really great modern dance since I moved here from Portland. I've also seen my share of really bad modern dance, which can make you cringe in your seat like an amateur improv poetry night.
I'm no expert on the genre of dance, modern or traditional, but I'm pretty particular about any performance art I'm willing to pay for, as I tend to find that most of it is cliché or overdone. The videos on the site convinced me this would at least be something new.
Watching the two movements by Aszure this weekend, Busk and Blue Soup,  I realized how a great modern performance appeals to me in a similar fashion as a well designed book, typeface, website, poster or package. These two performances in particular felt like they were choreographed by a seasoned and talented graphic designer. The simplicity of the colors and costume, or in some cases a lack of costume, the pure motion of the dancers and the strength and poignancy of the subject matter in both movements all connected in a way I had never experienced before in a performance.
Dance St. Louis apparently signed the company to this performance before they started to hit it big. Hopefully we'll get them back again soon.