Photo Friday: Isaac Kingston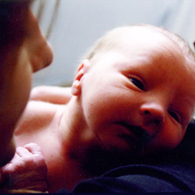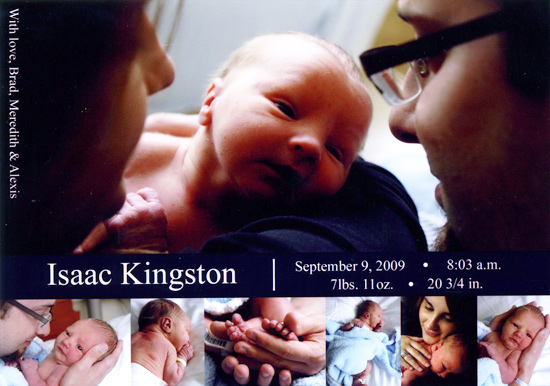 Brad & Maddie Maglinger (TOKY Account Manager) announce the arrival of their second child, Isaac Kingston. Congrats!
–
'Photo Friday' is usually a weekly showcase of the photography work by TOKY Branding + Design's Associate Creative Director, Geoff Story. But this week he gets to sit this one out.